Kenroc sells the contractor-preferred building supplies you need to get the job done
Listening to our customers ensures we have the best products for their businesses to be successful. As customers' needs have changed over the years, so has our product offering. While we have maintained our focus on providing superior service to the drywall trade since 1967, our range of product selection has grown over the years.
For over 50 years we've been selling and delivering drywall, ceiling systems, roofing, stucco, steel framing, insulation, and exterior insulation finish systems for the professional trades.
Our branches may have different product selections to meet the needs of our distinct markets. Check your Kenroc location to see which products are offered.
We also carry the tools and parts you need from the brands you want.
back to top
Some of the trusted brands we've partnered with.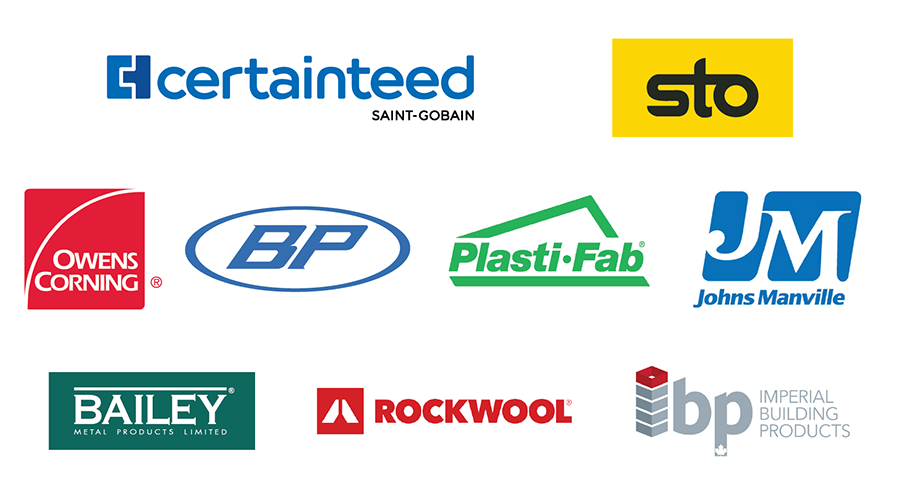 back to top