Customer-driven in everything we do.
We supply
For over 50 years, Kenroc has committed to providing our customers with the best products at a competitive price. We'll have the product for you to get the job done on time, even when there are supply chain issues. Because we've invested in our inventory at all our 14 locations, if your branch doesn't have what you need, we have the ability to get it from another location.
We buy in volume to maintain substantial stock at all of our locations. That volume buying power allows your pricing to be competitive with your customers.
We deliver
After you've bought your products we take ownership of supply and delivery, so you can focus on other aspects of your business. Our experienced and trained staff ensures the safe delivery of your material when you need it, how you want it and where it belongs so your crew doesn't waste any time moving material. You can count on us for open communication every step of the way from the sale to delivery.
We make it easy
It's not just the delivery service that is hassle-free. We have trained technical staff ready to answer any questions you have so you get the right product every time. Once your product is delivered we make sure to get the invoices out quickly and accurately. And because we work hard to get it right the first time we avoid unnecessary paperwork that would be required to fix errors.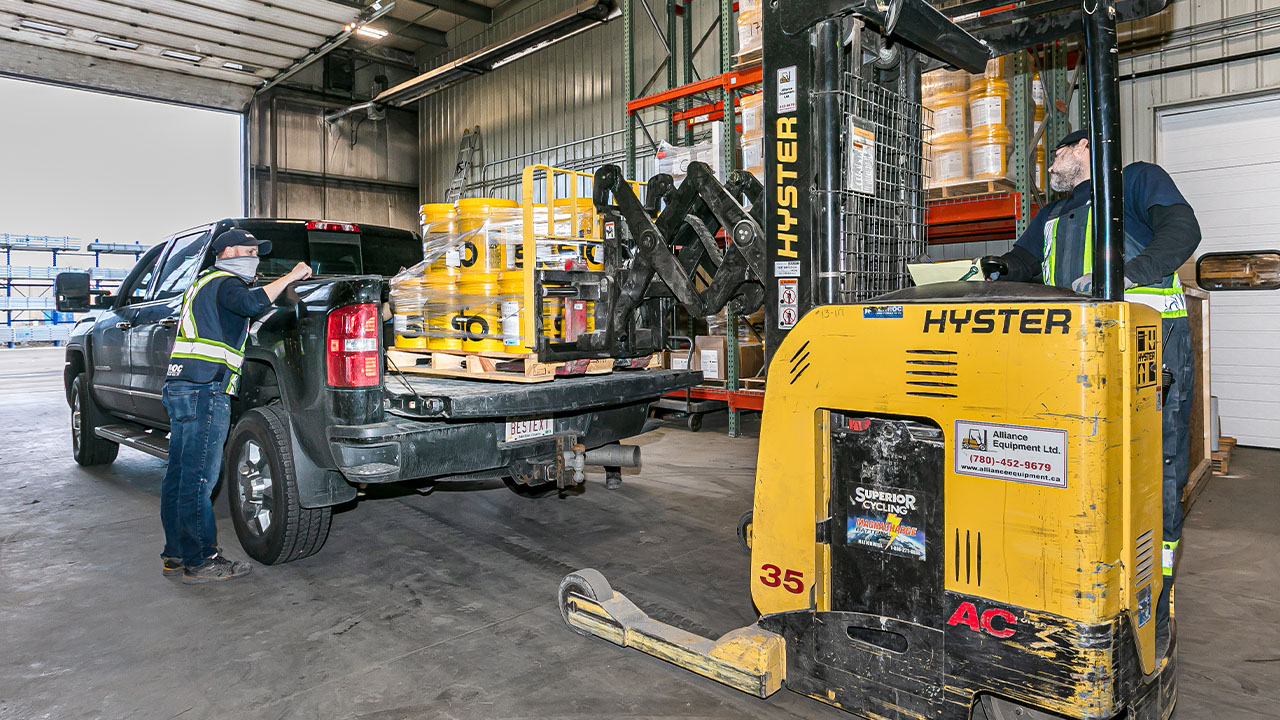 For our Kenroc team, success is being the best every day, backed by endless hard work.
We understand that our customers may have different needs. That need may be having accurate invoicing, or being able to buy the best products for the job. Or that need may be having your material delivered on time. Or just maybe, that need is having someone answer the phone on Monday morning so you can place an order.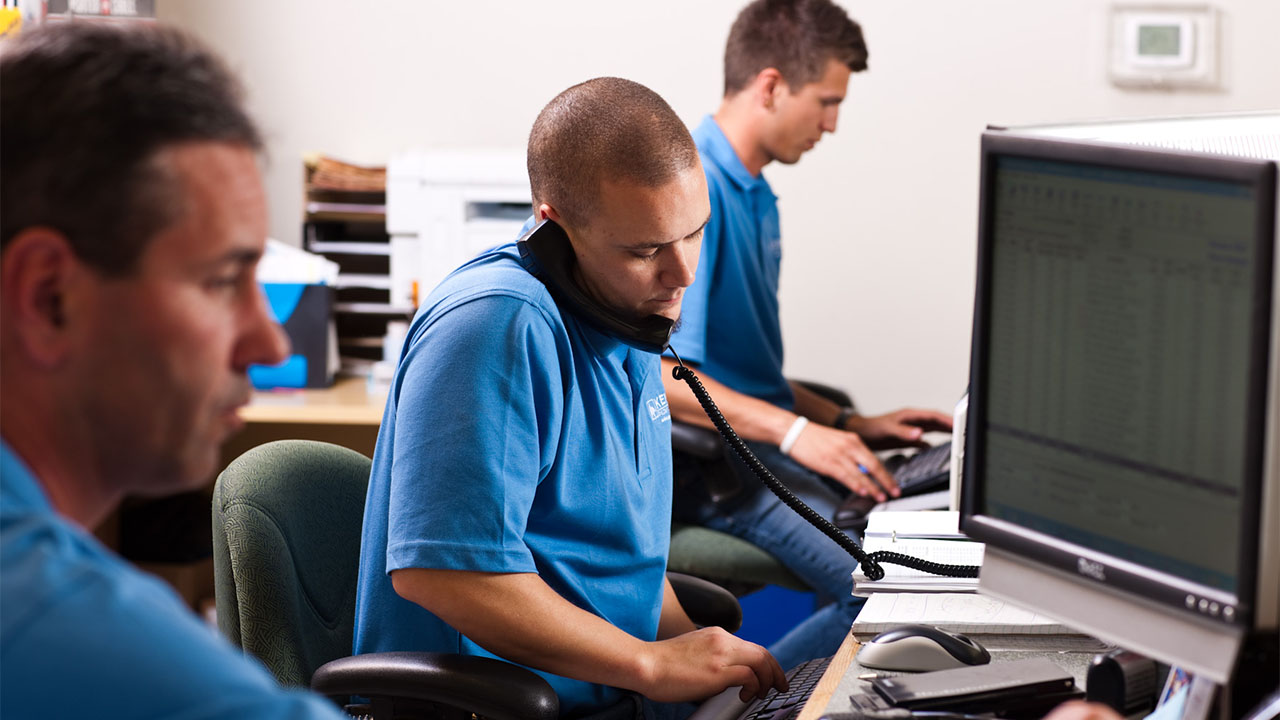 back to top
Delivery Story
Southern Vancouver Island is NOT flat.
Boom operators at Kenroc Victoria deal with difficult deliveries every day. They face major slopes, grade differentials and tight spaces to place product quickly and safely for customers.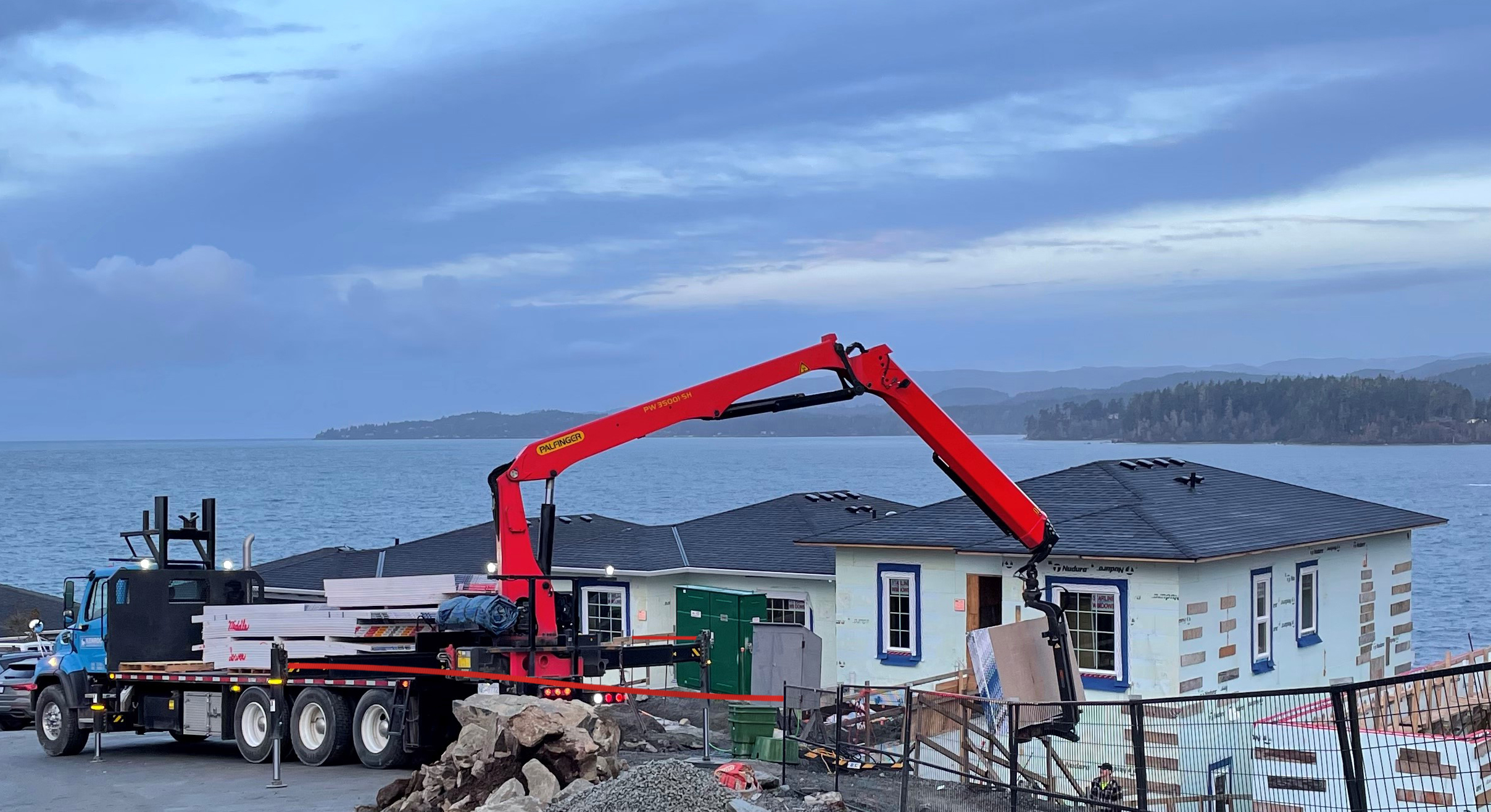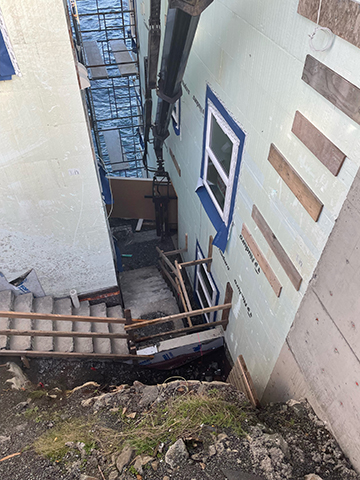 back to top